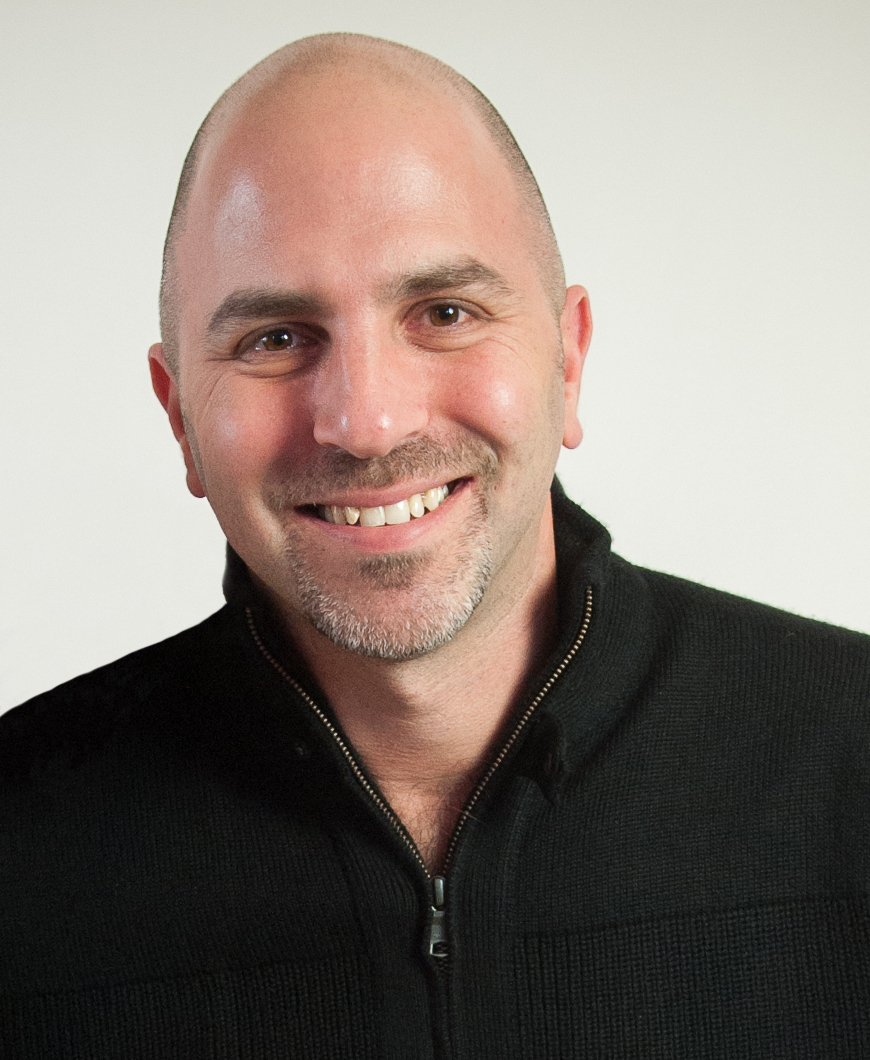 Andrew Alter has worked in the financial world as a CPA since 1998. He currently owns and manages Alter Financial Group, LLC, a full service accounting firm. Andrew's inspiration to become a CFP® stemmed from his frustration with the poor financial advice his accounting clients were receiving from others. His vision of opening his own practice where the welfare of his clients would take priority became a reality in 2011. Andrew obtained his CFP® certification and PFS designation, and Alter Wealth Management, LLC was established. He aligned himself with BAM Advisor Services, which enabled him to work side by side with some of the most highly esteemed thought leaders in the financial industry, many of whom he had been following for years. Andrew has a passion for knowledge, and continues to attend seminars with some of the country's top economic minds.
Andrew holds the following designations: Certified Public Accountant, Certified Financial Planner™, Personal Financial Specialist and Chartered Global Management Accountant. He has also served on the AICPA's National CPA Financial Planning Insights Panel.
Andrew lives in Marlboro, NJ with his wife and their 3 children. He enjoys listening to music, playing the drums, and watching sports. He is also committed to education, and previously served on the board of trustees at Solomon Schechter Day School of Greater Monmouth County.